The Cloud Security Podcast
No Security Questions Left Unanswered!
What is Scale to Zero?
Security is challenging, but timely understanding security is far more challenging! In the age of ever-advancing technology, being secure is basically your only option for survival. 
You have several questions to keep your company secure – right? We also understand that security is a broad topic. Furthermore, one cannot always be ready. While getting help as early as possible may help to lessen the harm.
Going forward, it is important for every company to be privacy and security sensitive. Communities can assist in achieving this goal. We thought we could build one with the help of security experts and all those who want to keep learning – think of it as a marketplace. Someone wants to know and someone knows – and we in the middle are making those connections via Scale To Zero.
Scale to Zero was designed for professionals to be informed and vigilant about security in their workspace or the business world in general. We are committed to building a space where anyone could find answers to any possible security questions.
And no, your role need not have "security" in it, to practice security at your organization. You can be a Finance guy or for that matter a Marketing person and still help make your company more secure.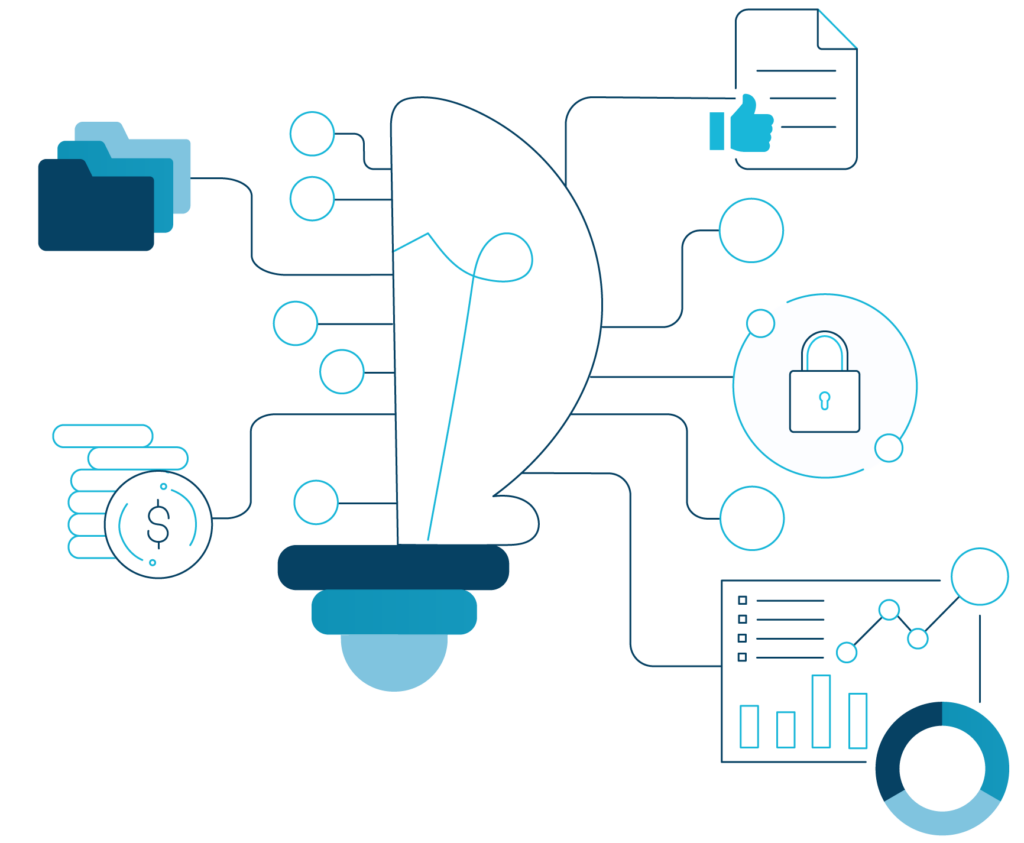 Episodes
Subscribe
Why It All Started? In this day and age, we see many companies starting fresh, many shutting down and many mergers too. The fact that security breaches and other issues have harmed at least 50% of businesses globally is alarming. Since someone is always attempting to hack into your system from the minute you begin your business in the digital world, your organization's security can only be your concern. 
Every time you have a query, it is a hassle to seek an expert's advice. And before we even had the question in our heads, we hoped that someone would be able to provide us with the answers. That notion, however, seemed impossible.
We believed that a community space like Scale to Zero would make things a little bit simpler for everyone after we discovered the discomfort of constantly switching back and forth.
So, while everyone wants to Scale Up, Scale Higher, Scale to the Sky – we as security lovers want to Scale to Zero 🙂
Our Mission
We have a simple goal. 
No security questions are left unanswered. Well, what it really means is no one in the company ignores security thinking it's someone else's job.
We believe in giving back to the community. The more you give, the more you get! We are merely a facilitator to conduct these conversations to give more opportunities to individuals to learn and get more people to help us make the world a safer place.
We think there are a lot of experienced professionals working in the security industry and the Scale to Zero community can be nurtured with their knowledge.
We will need help from each one of you to make this space a secure one so that individuals do not find it frustrating to explore solutions.